2023 Summer Season Concerts at Grazhda
MACGC's 41ST SEASON. FOUNDED IN 1983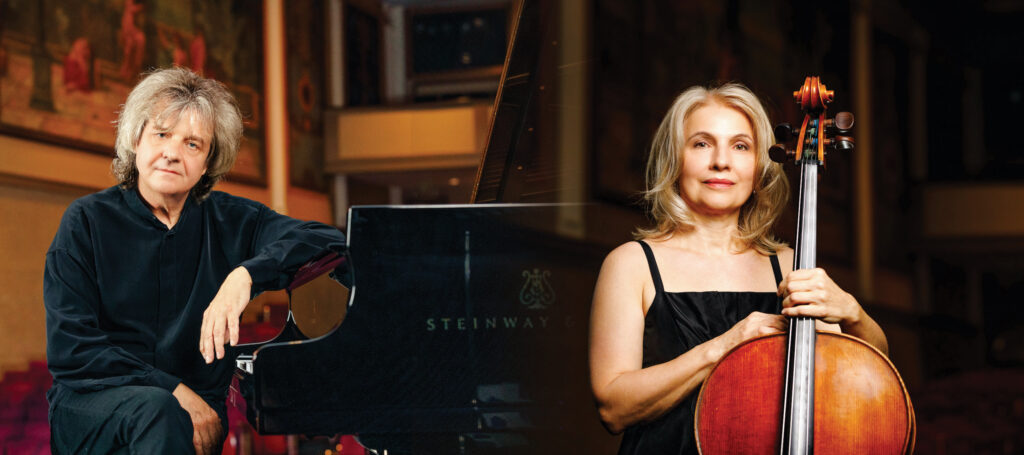 July 1 at 8 pm: Concert at Grazhda, season opening event
Stanislav Khristenko, piano
Works by Bach, Brahms, Liszt, Kapustin, Silvestrov, and Lyatoshynsky Light reception following concert.
Admission: $45
July 15 at 8 pm
Concert at Grazhda: Vasyl Zatsikha, violin; Pavlo Gintov, piano
Works by Schubert, Franck and Lyatoshynsky
Admission: $30; seniors $25; members $20
July 22 at 8 pm
Chamber music concert: Vasyl Zatsikha, violin; Natalia Khoma, cello; Volodymyr Vynnytsky, piano
Chamber music works by Beethoven, Smetana and Skoryk
Admission: $30; seniors $25; members $20
August 5 at 8 pm
Vocal Recital: María Antúnez, mezzo-soprano; Martin Nusspaumer, tenor; Volodymyr Vynnytsky, piano
Opera arias, Spanish and Ukrainian songs
Admission: $30; seniors $25; members $20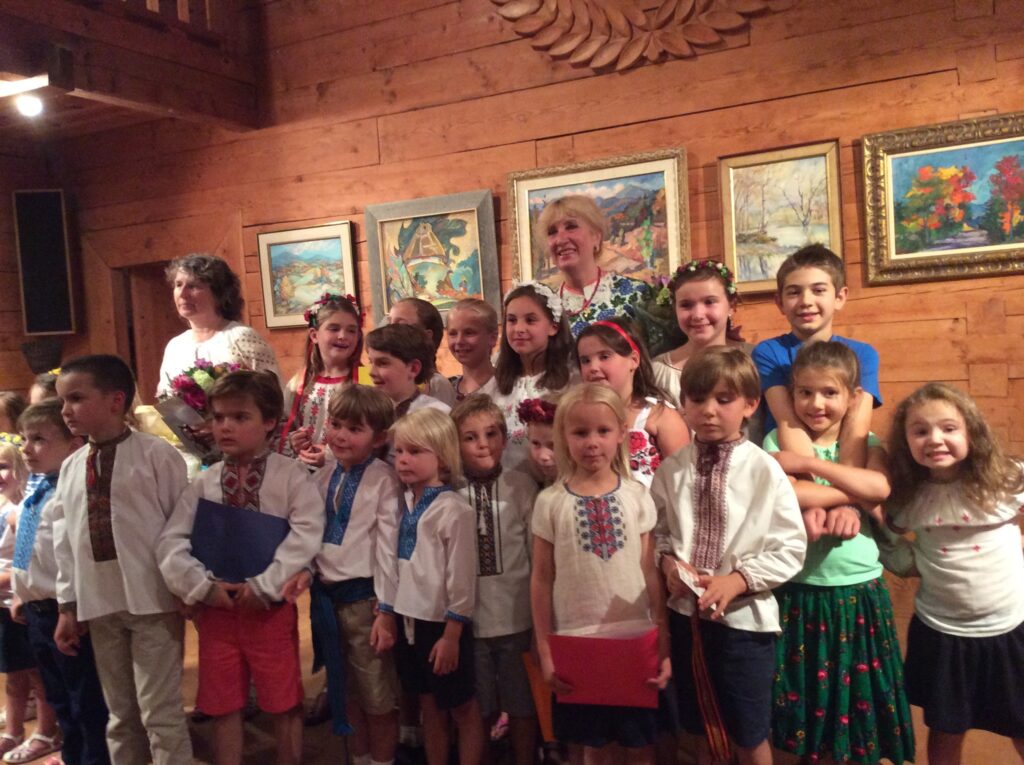 August 11 at 7 pm: Folk Singing Children's Recital
Performance by pupils of the two-week Ukrainian folk singing course under the direction of Anna Bachynsky. (Course for children, ages 4–10; See workshops below for more information). Tickets: $5.
August 12 at 8 pm
Concert at Grazhda: Natalia Khoma, cello; Volodymyr Vynnytsky, piano
Works by J. Haydn, R. Schumann and Skoryk
Admission: $30; seniors $25; members $20
August 19 at 8 pm
Vocal Ensemble "Zozulka" Trio – Maria Sonevytsky, Willa Roberts, Eva Salina
Traditional Ukrainian folk songs that have endured for centuries.
Admission: $30; seniors $25; members $20
Ukrainian Folk Art Workshops and Courses
Register by July 15! Tel.: 518-263-4670 or email: [email protected]
July 31-August 11: Two-week singing course of Ukrainian folk songs for children age 4 -10. Anna Bachynsky and Melanie Serbay, instructors. $250 for two-week/ten day course; $125 for one week/5 days
July 31-August 2: Gerdany (bead-stringing) Course for adults and children ages 11 and up. Oriana Makar, instructor. $40 per day; $120 for full course
August 3-4: Pysanky (traditional Ukrainian Easter eggs) Sofika Zielyk, instructor. $40 per day; $80 for full course
August 7-10: Ukrainian embroidery for beginners and advanced. For adults and children age 11 and up. Lubow Wolynetz, instructor. $40 per day; $160 for full course
Courses are held daily (mornings only!), Monday-Friday, at the Grazhda. Venue and additional information is provided upon registration. Fees include the cost of materials. Programs are subject to change.
Music and Art Center of Greene County
P.O. Box 20
Jewett, NY 12442
tel: 518-989-6479 (July 1 – September 4)
Email: [email protected]
Website: www.GrazhdaMusicandArt.org
The Grazhda is located on Rt. 23A in Jewett, N.Y., 5 miles west of the town of Hunter and 2 miles east of Lexington.
Music and Art Center of Greene County, Inc. is a non-profit organization. MACGC is supported by funding from the Greene County Council on the Arts, Self Reliance New York Federal Credit Union, private donations and memberships.