2022 Summer Season Concerts at Grazhda
Celebrating MACGC's 40th Anniversary!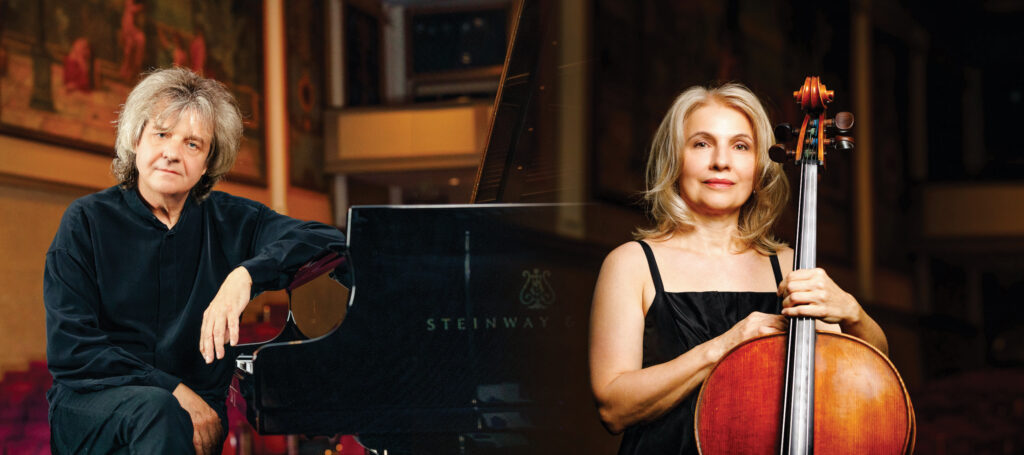 July 2 at 8 pm: Concert at Grazhda, season opening event
Natalia Khoma, cello; Volodymyr Vynnytsky, piano
Works by F. Chopin, J. Brahms, I. Sonevytsky, M. Lysenko, L. Revutsky, and V. Vynnytsky
Admission: $35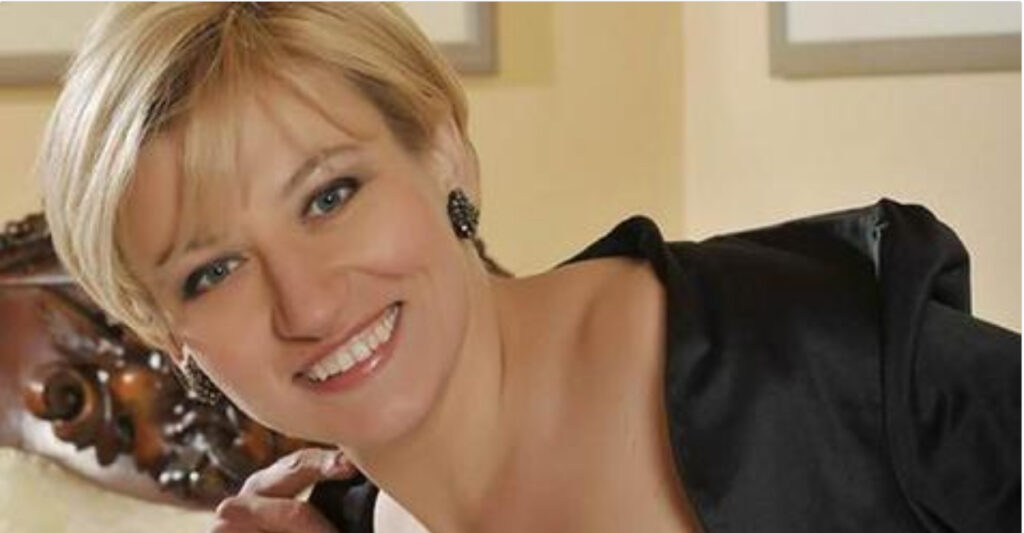 July 23 at 8 pm
Vocal Recital: Sofia Soloviy, soprano; Volodymyr Vynnytsky, piano
Works: Ukrainian art songs, opera arias, and "Short Stories" by V. Vynnytsky. Concert sponsored by the Temnycky family in memory of their mother Sophia Temnycky.
Admission: $20; seniors $15; members $12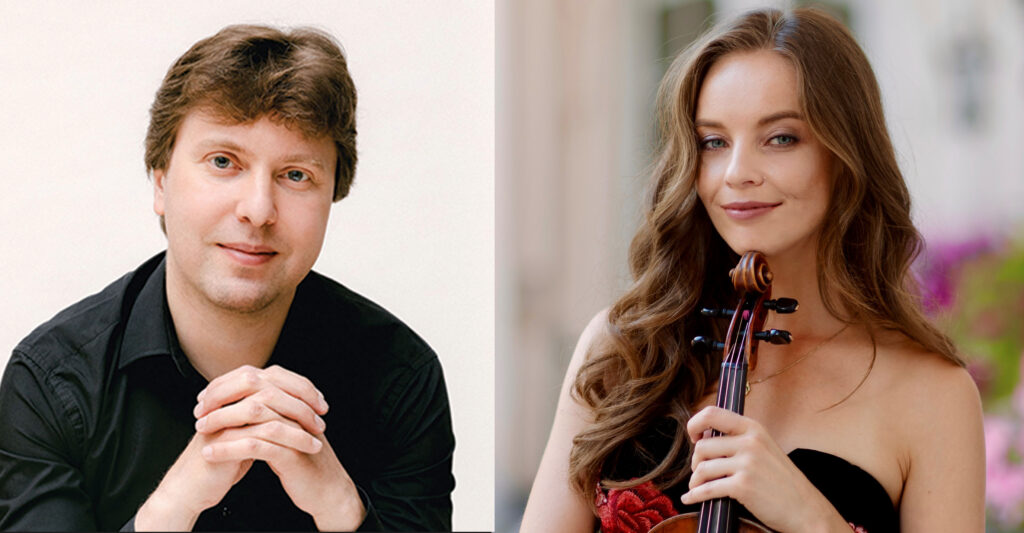 July 30 at 8 pm
Instrumental Recital: Myroslava Khomik*, violin; Pavlo Gintov, piano
Works by J.S. Bach, C. Franck, P. de Sarasate, and S. Bortkiewicz
* Change in perfomers: Regrettably, Vasyl Zatsikha had a schedule change and is unable to perform this year. MACGC is fortunate to engage Myroslava Khomik, a highly accomplished violinist, in his absence.
Admission: $20; seniors $15; members $12

August 6 at 8 pm
Benefit Concert for Ukraine: Nazar Pylatyuk, violin, Richard Young, viola; Natalia Khoma, cello; Volodymyr Vynnytsky, piano. Donations in support of Ukraine will be welcome; a collections jar will be available at the door, or mail a check to Music and Art Center of Greene County, P.O. Box 20, Jewett, NY 12442 – mark the check "Benefit Ukraine Concert."
Chamber music works by F. Schubert, R. Schumann, and M. Lysenko
Admission: $20; seniors $15; members $12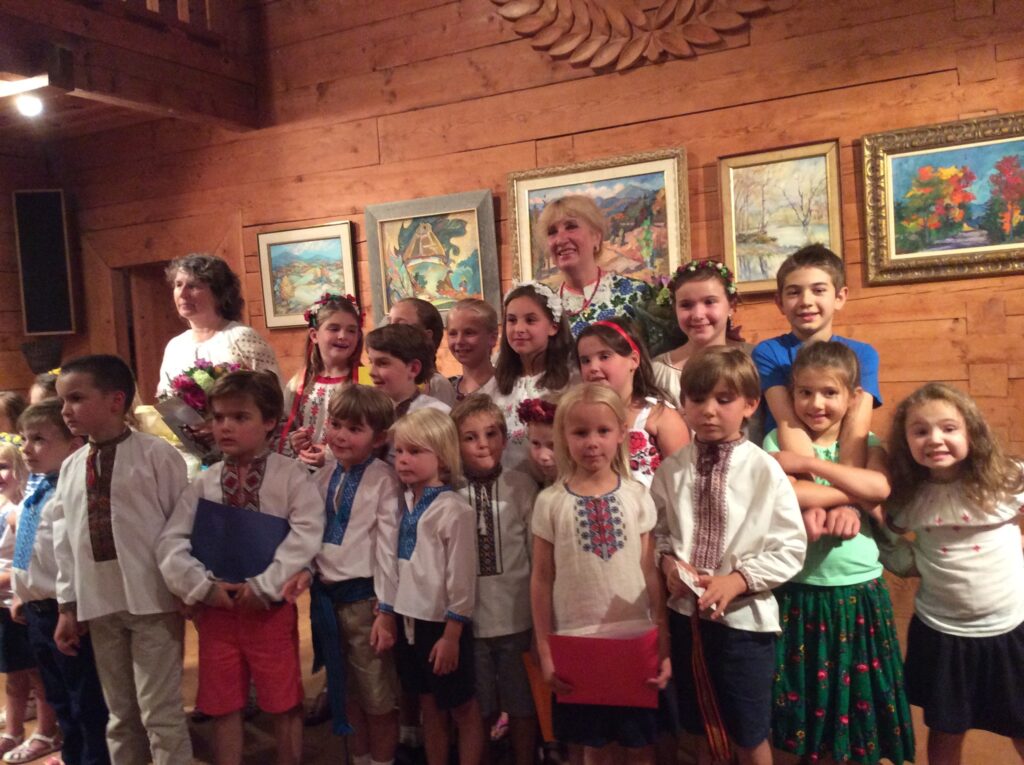 August 13 at 7 pm: Folk Singing Children's Recital
Performance by pupils of the two-week Ukrainian folk singing course under the direction of Anna Bachynsky. (Course for children, ages 4–10; See workshops below for more information). Tickets: $5.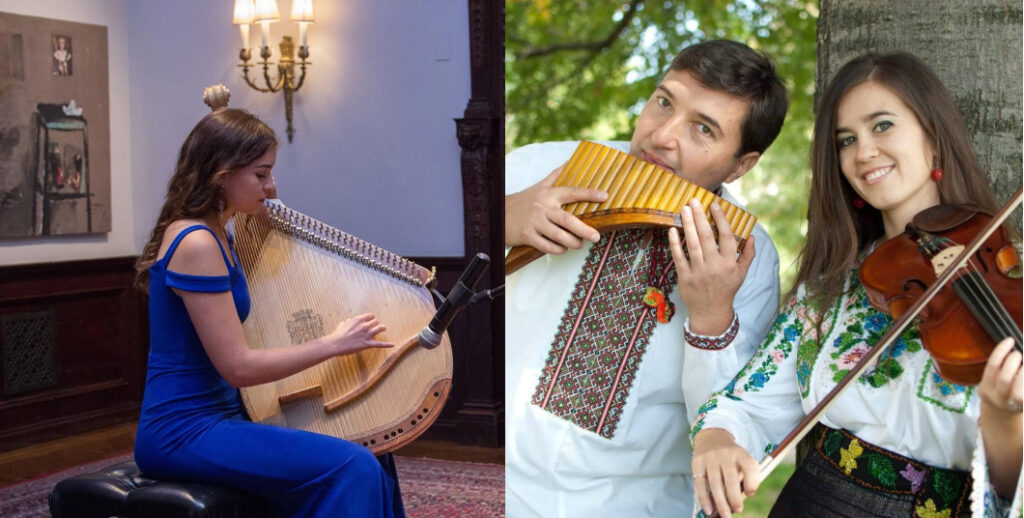 August 20 at 8 pm
Concert
Featuring the Ukrainian folk ensemble "Gerdan" with Grammy Award winning Andrei Pidkivka and Solomia Horokhivska, who will perform original arrangements of traditional Ukrainian folk melodies and rhythms that blend the old with the new. Joining the performance is Ukrainian American soprano Teryn Kuzma, who will accompany herself on the national instrument of Ukraine, the bandura.
Admission: $20; seniors $15; members $12
Note: Dr. Pidkivka received the Grammy for producing the soundtrack for the British-American TV series Chernobyl (music written by Icelandic composer Hildur Gudnadóttir), which became a sensation last year and received a number of prestigious awards. Watch the WUSA9 video interview (July 28, 2022) with Dr. Pidkivka to learn more about him and "Gerdan": https://bit.ly/3wdiBic

Ukrainian Folk Art Workshops and Courses
Register by July 15! Tel.: 518-263-4670 or email: [email protected]
1-13 August: two-week singing course of Ukrainian folk songs for children age 4 -10. Anna Bachynsky and Melanie Serbay, instructors.
1-3 August: pysanky (traditional Ukrainian Easter eggs) Sofika Zielyk, instructor.
4-5 August: Bisqued ceramic painting, for children age 11 and up. Instructor: Sofika Zielyk
8-11 August: Ukrainian embroidery for beginners and advanced. For adults and children age 11 and up. Lubow Wolynetz, instructor
Course fees:
$ 40 Two-day courses
$ 75 Three- and four-day courses
$150 Ten-day folk-singing program
Courses are held daily (mornings only!), Monday-Friday, at the Grazhda. Venue and additional information is provided upon registration. Fees include the cost of materials. Programs are subject to change.
Music and Art Center of Greene County
P.O. Box 20
Jewett, NY 12442
tel: 518-989-6479 (July 1 – September 4)
Email: [email protected]
Website: www.GrazhdaMusicandArt.org
The Grazhda is located on Rt. 23A in Jewett, N.Y., 5 miles west of the town of Hunter and 2 miles east of Lexington.
Music and Art Center of Greene County, Inc. is a non-profit organization. MACGC is supported by funding from the Greene County Council on the Arts, Self Reliance New York Federal Credit Union, private donations and memberships.